NorDan has relied on Kurikka Timber's quality for nearly 30 years

NorDan is one of Europe's leading manufacturers of windows, doors and related smart accessories. As one of NorDan's most important partners, Kurikka Timber supplies wood profiles for NorDan's factories in Norway, Sweden and Poland.


NorDan wanted to specifically find a Nordic raw material producer and, after a few discussions, Kurikka Timber and NorDan started their collaboration that has continued since 1993 without any interruptions. During this time, both companies have grown significantly, and Kurikka Timber has entirely phased out its sawmill operations.
– Our companies have expanded together and, hopefully, we will continue along the same path, says Ernst Østefjells, NorDan's Category Manager for Wood.
Østefjells explains that they particularly appreciate that Kurikka Timber's products represent sustainable development and good professional competence.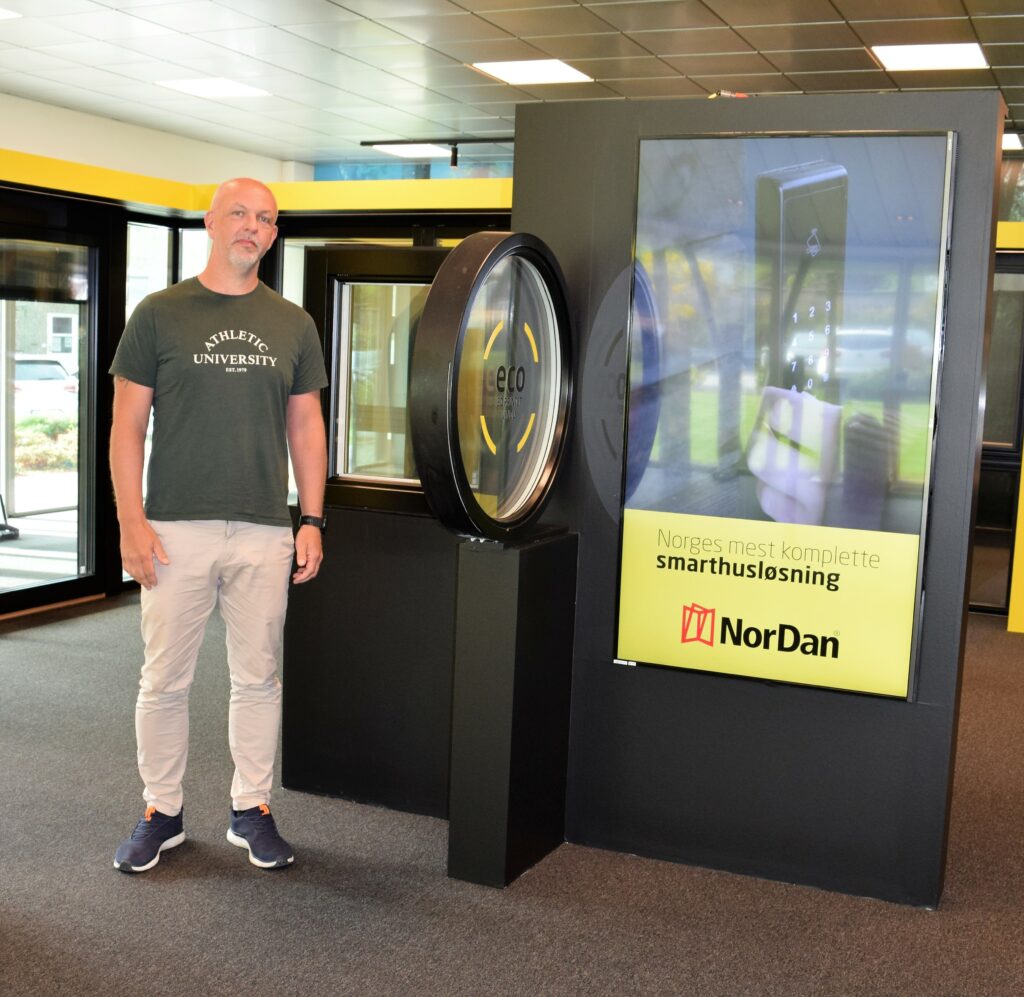 Kaskipuu: "Kurikka Timber takes care of its customers"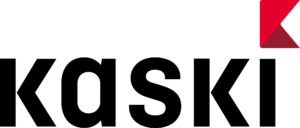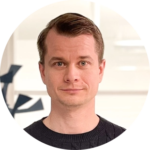 Jussi Korhonen
Kaskipuu Oy
Kaskipuu and Kurikka Timber have been working together for many years. Kurikka Timber is Kaskipuu's key supplier of glulam and finger-jointed components required in the manufacture of windows and exterior doors. The companies' collaboration also extends to product development and quality management. Kaskipuu makes and sells high-quality windows and exterior doors and offers installation and recycling services to its customers.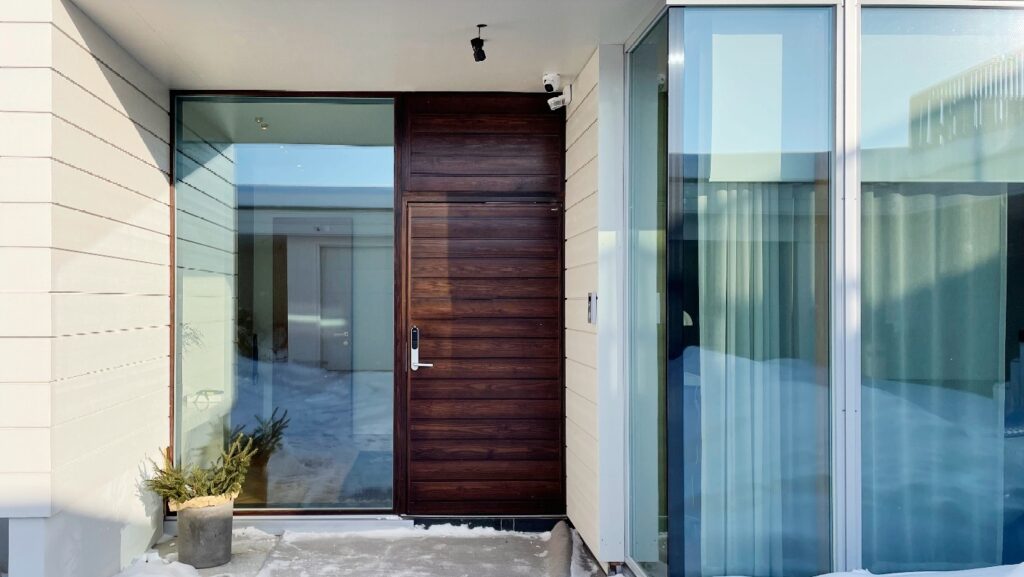 – There are three general prerequisites for starting collaboration: product quality, service quality and supply chain cost-efficiency. Several years ago, product testing indicated that collaboration was certainly worth trying out. The short distance between Kaskipuu's facilities in Viitasaari and Kurikka Timber's plant in Suolahti also contributes to efficient logistics, says Jussi Korhonen, Kaskipuu's Procurement Manager.

Korhonen says that the best part about working with Kurikka Timber has been the customer-oriented approach.

– Over time, we have seen at Kaskipuu that Kurikka Timber really takes care of the customer. Kaskipuu has grown strongly in recent years and will continue to do so in the future. The growth is made possible by working with the best supplier partners – including Kurikka Timber.

– The way we see it, Kurikka Timber has a major role in the big picture. Collaboration with them is easy even on a personal level, Korhonen adds.