Kurikka Timber's certificates
Kurikka Timber uses FSC® and PEFC certified pinewood for its window and door scantlings. Furthermore, Kurikka Timber has received the NCS and the RISE quality certificates.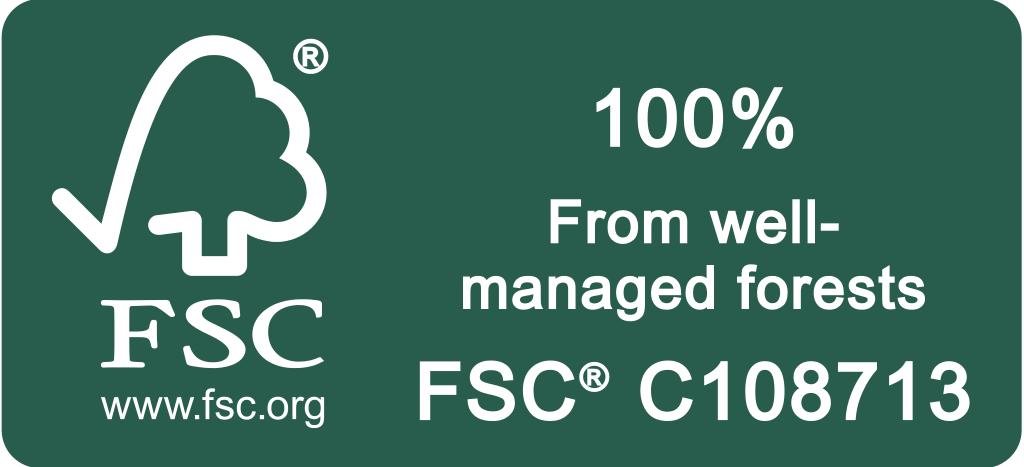 The FSC certificate ensures that forests are used while respecting the environment and human rights. FSC applies the same international principles and criteria globally. The basic framework of the Finnish standard is formed by the international principles and criteria approved in February 2000.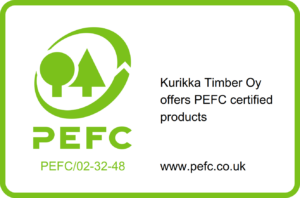 On the other hand, the PEFC label means that the product uses wood that comes from sustainably managed forests. Independent investigators monitor that the origin of raw wood material is traceable. The PEFC label helps verify a product's sustainability and origin.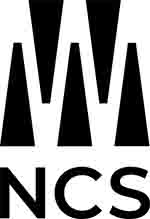 NCS (Nordic Certified Scantlings) is a Nordic certification system for window and door scantlings which covers product quality, durability and quality assurance. NCS includes and meets the quality requirements set by the Danish DVV (Dansk Vindus Verification), Norwegian NDVK (Norsk Dør- og Vinduskontroll) and Swedish RISE (Research institute of Sweden). Kurikka Timber has had NCS certification since 2022.

RISE (Research institute of Sweden) is a Swedish research institute that supervises the quality of windows and doors and sets quality requirements for them. Compliant products receive the RISE-issued P-marking, which is commonly used in Sweden and Norway. The quality requirements for window and door scantlings and their durability, quality assurance and production conditions are specified according to the CR022 guidelines. Compliance with them is tracked with audits carried out twice per year.

Kurikka Timber has had RISE (formerly SP) certification since 2008.